FLEX4H2 – Decarbonised Power​
Flexibility for Hydrogen (FLEX4H2) is a co-funded project by Clean Hydrogen Partnership, EU and Switzerland. It aims to develop a fuel-flexible combustion system capable of operation with any hydrogen concentration in natural gas, up to 100% H2.​
The new combustor design will be fully retrofittable to existing gas turbines, thereby providing significant opportunities for refurbishing existing assets.​
8 *
Ansaldo Energia, Edison, SINTEF Energy Research, CERFACS, ETN Global, ARTTIC Innovation, ZHAW, DLR
6 *
Switzerland, Italy, Norway, France, Belgium, Germany
4 *
January 2023 – December 2026
8.7 *
Funding EU: € 4,178,517.25
Funding Switzerland: CHF 4,012,475.00
6 *
Technology Readiness Level​
Technology demonstrated in relevant environment
Main impacts
New combustor technology for 100% hydrogen
Contribution to Net Zero pathway
Re-utilisation of existing infrastructure
Impacts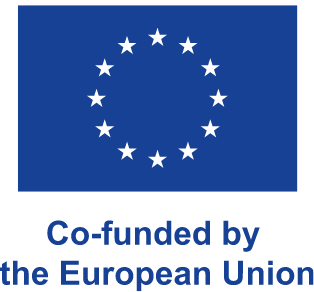 This project is supported by the Clean Hydrogen Partnership and its members Hydrogen Europe and Hydrogen Europe Research (GA 101101427), and the Swiss Federal Department of Economic Affairs, Education and Research, State Secretariat for Education, Research and Innovation (SERI)
Views and opinions expressed are however those of the author(s) only and do not necessarily reflect those of the European Union, Clean Hydrogen Joint Undertaking, or Swiss State Secretariat for Education, Research and Innovation (SERI). Neither the European Union nor any other granting authority can be held responsible for them.