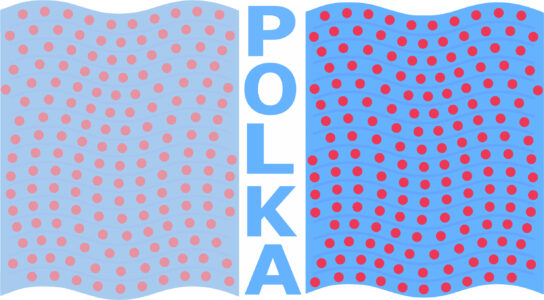 POLKA
Combustion of hydrogen from renewable sources is an emerging technology that can replace fossil fuels and so provide carbon-neutral energy. The goal of POLKA is to solve serious technical problems, which are unique to hydrogen combustion: thermoacoustic instabilities and flashback. Thermoacoustic instabilities are large-amplitude pressure oscillations caused by an escalating interaction between the flame and acoustic waves; they tend to occur unexpectedly and cause major hardware damage. Flashback is the dangerous phenomenon of the flame propagating backwards into components not designed for high temperatures. The ultimate vision of POLKA is to create new physical insight and advanced simulation tools, so as to underpin the development of hydrogen-fuelled combustion systems (gas turbines, aero-engines, boilers furnaces, etc).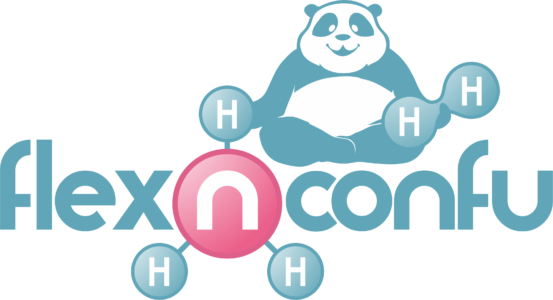 FLEXnCONFU
CCGT plants represent technology with the required flexibility to compensate the intermittency of the RES. The FLEXnCONFU project develops innovative, viable and replicable power-to-X-to-power solutions to be integrated to the existing and new power plants to level the load, to untap their flexibility, converting electricity into H2/NH3, in turn locally re-used in the same power plant to respond to varying demand, reducing their environmental impact. The project aims to reach TRL7 at its demonstration site in Ribatejo in Portugal.
Website: FLEXnCONFU – FLEXibilize combined cycle power plant through Power- to-X solutions using CONventional fuels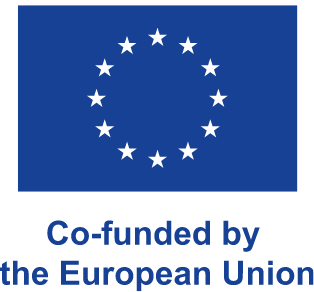 This project is supported by the Clean Hydrogen Partnership and its members Hydrogen Europe and Hydrogen Europe Research (GA 101101427), and the Swiss Federal Department of Economic Affairs, Education and Research, State Secretariat for Education, Research and Innovation (SERI)
Views and opinions expressed are however those of the author(s) only and do not necessarily reflect those of the European Union, Clean Hydrogen Joint Undertaking, or Swiss State Secretariat for Education, Research and Innovation (SERI). Neither the European Union nor any other granting authority can be held responsible for them.