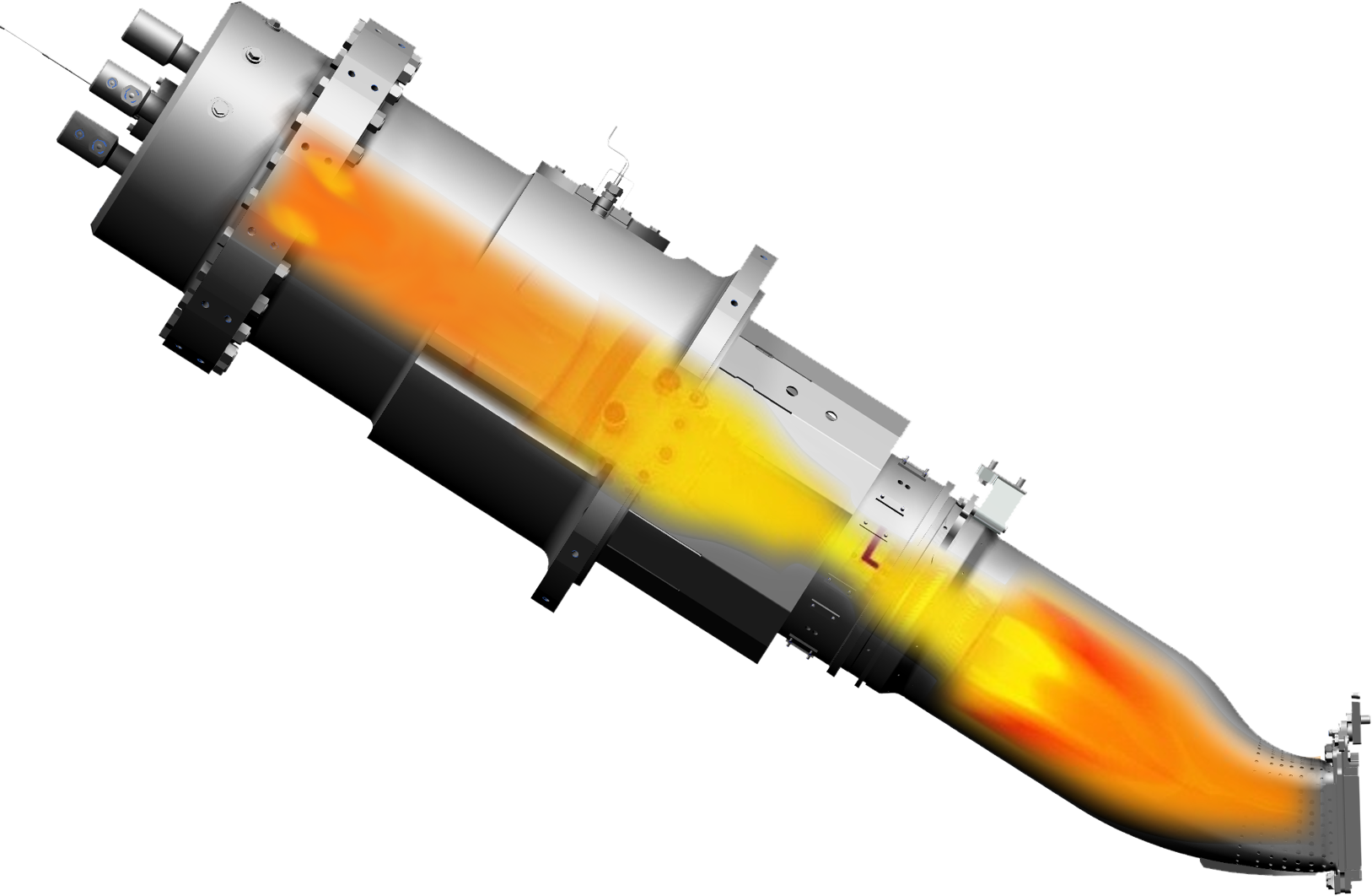 To maximise cycle efficiency, while keeping emissions at very low levels, modern gas turbines must strike a balance between ultra-high firing temperatures, robust flame stabilisation, and the widest flexibility both with respect to engine operation and fuel type. Sequential combustion has demonstrated its advantages towards such extremely ambitious targets.
The use of two combustion systems, one utilising aerodynamic flame stabilisation and the other stabilised by autoignition, provides outstanding performance in terms of both NOx and CO emissions, turn-down capability as well as enhanced flexibility in optimising the combustor for different fuel types. The intrinsic flexibility of sequential combustion has already been shown to enable clean and efficient operation on a wide variety of fuels with very high hydrogen contents.
More information on the Constant Pressure Sequential Combustion technology is shown here.